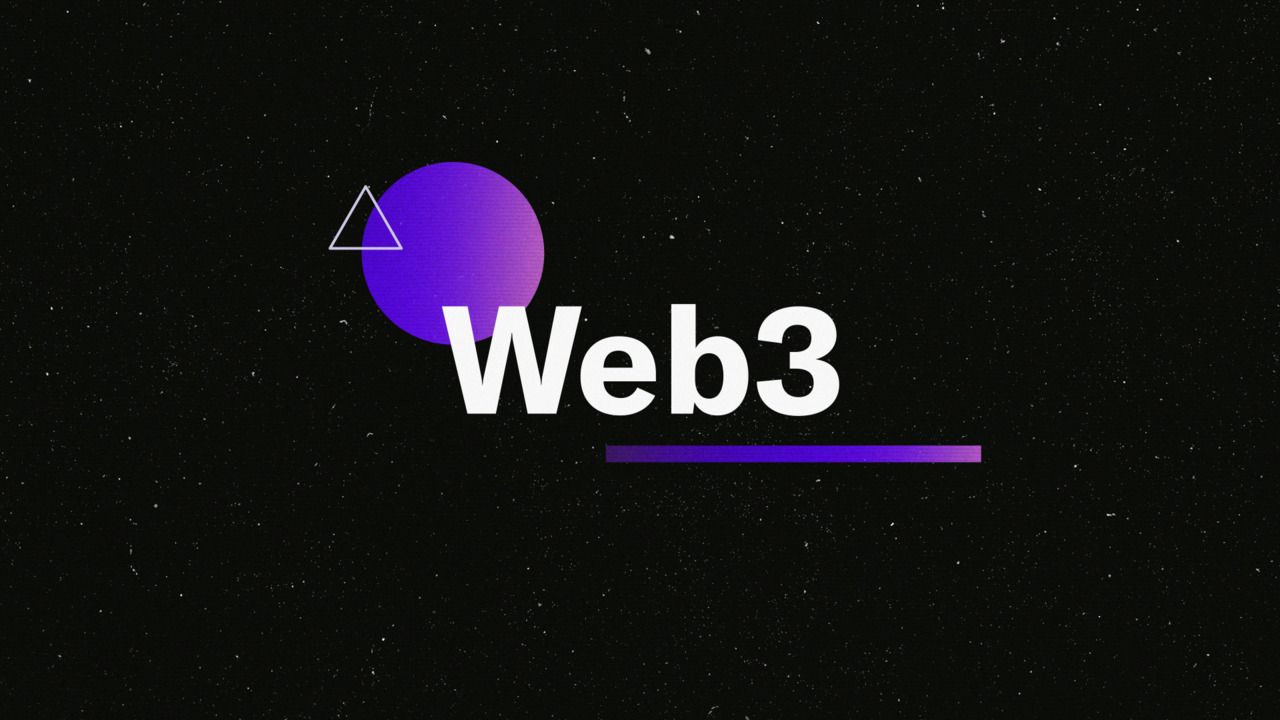 Web3 Zero to Hero

Web3 and Crypto is already here and changing the face of technology and culture. This class takes you from zero to hero to understanding the key concepts, terminology and technology basics behind this trillion dollar industry! Starting from the basics of what a blockchain is and how it works, we expand to cryptocurrencies, Metaverse, NFTs, dApps, DeFi and DAOs to cover the high level overview of every aspect of Web3 and where it is heading.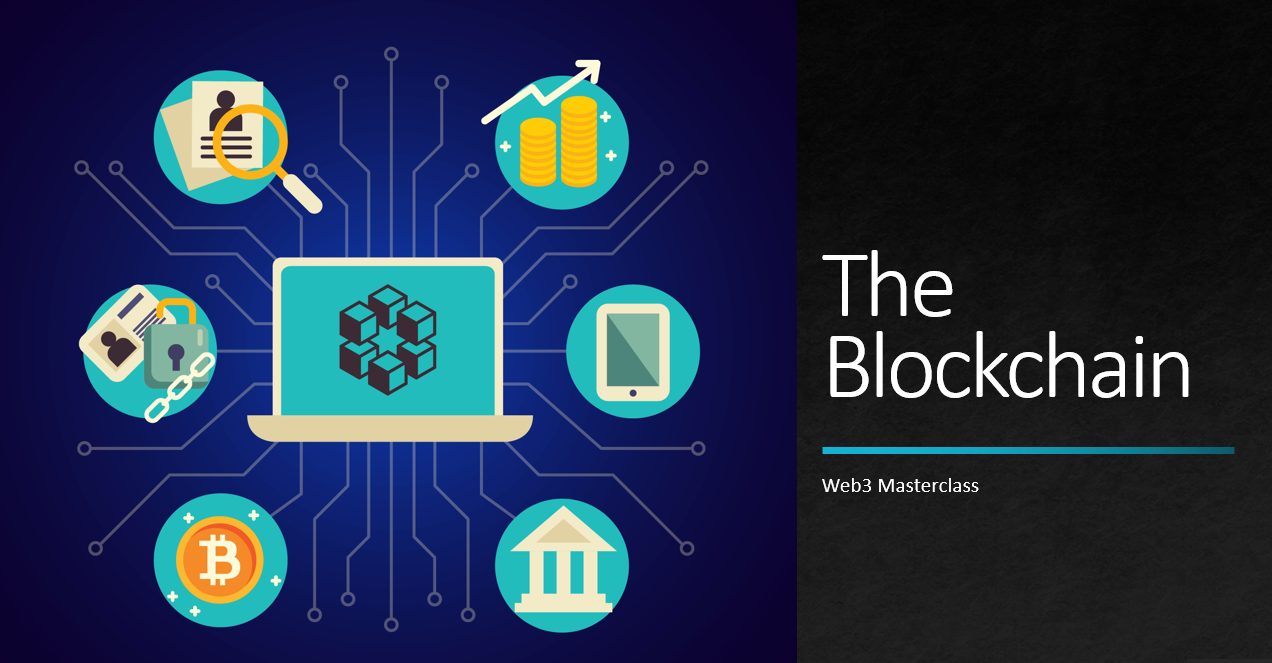 The Blockchain

An introduction to the blockchain, the distributed ledger and how it works.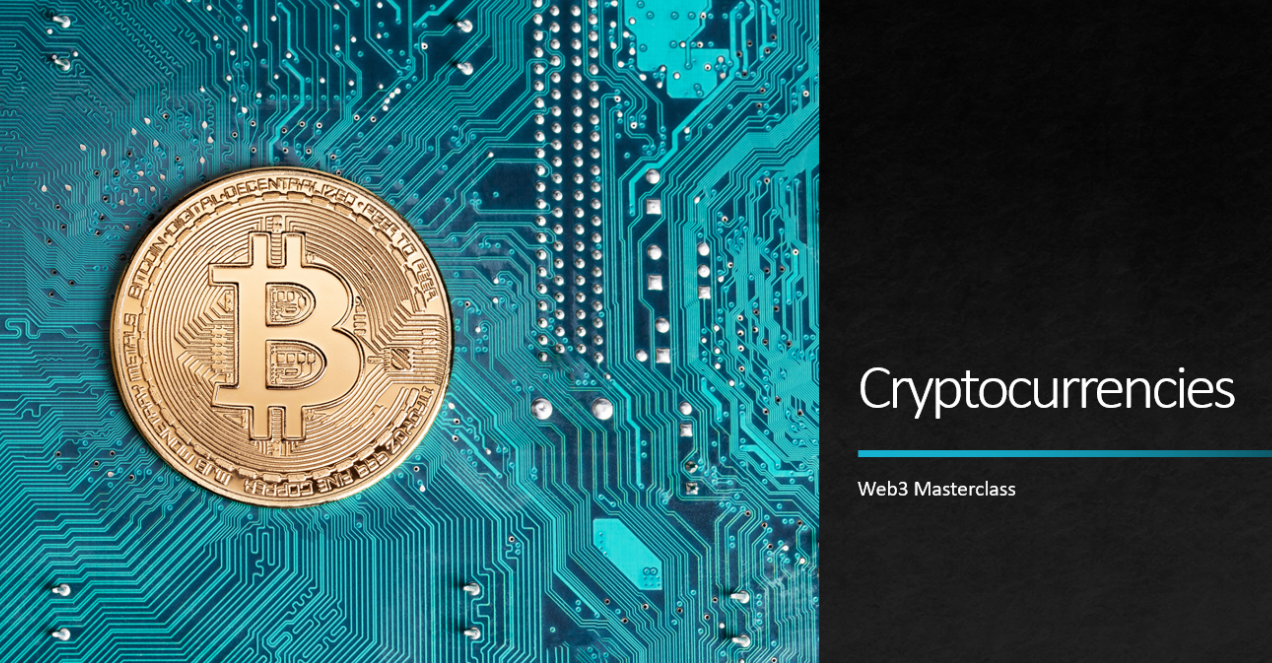 Cryptocurrencies

An introduction to the Cryptocurrencies, how they work, how to obtain them and and overview of Bitcoin and Ethereum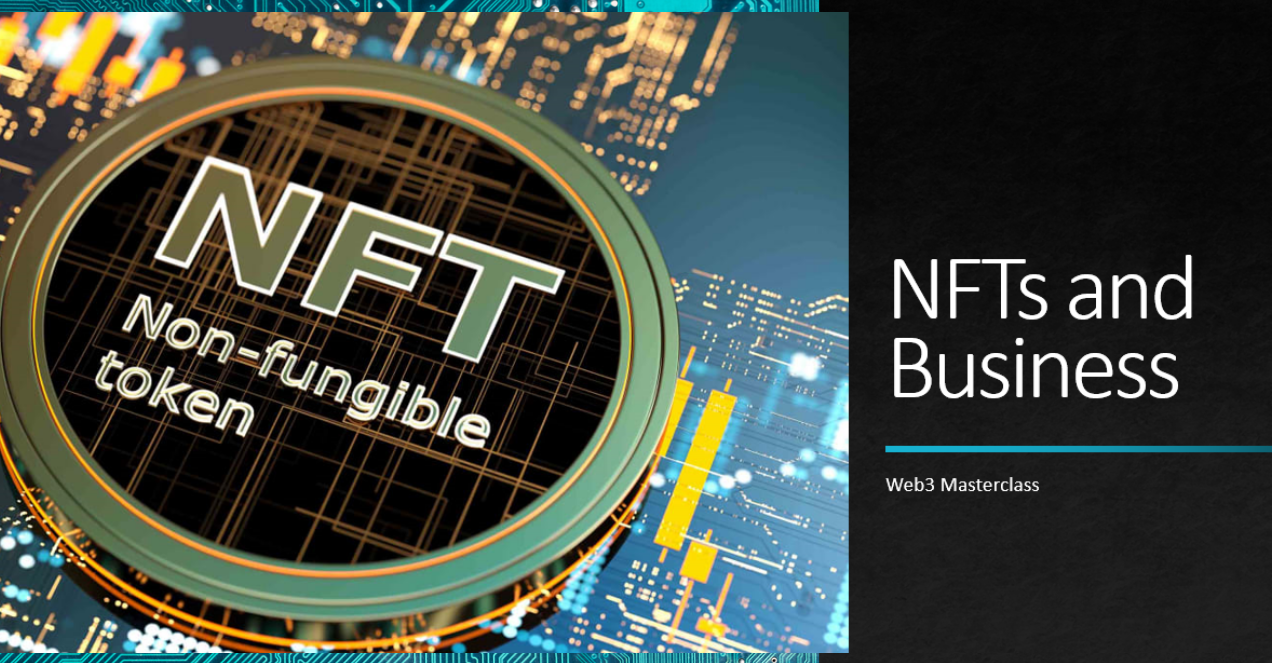 NFTs and Business Use Cases

Learn about NFTs and their business use cases

Decentralized Finance

Learn about the differences between Decentralized and Traditional finances and explore real world use cases.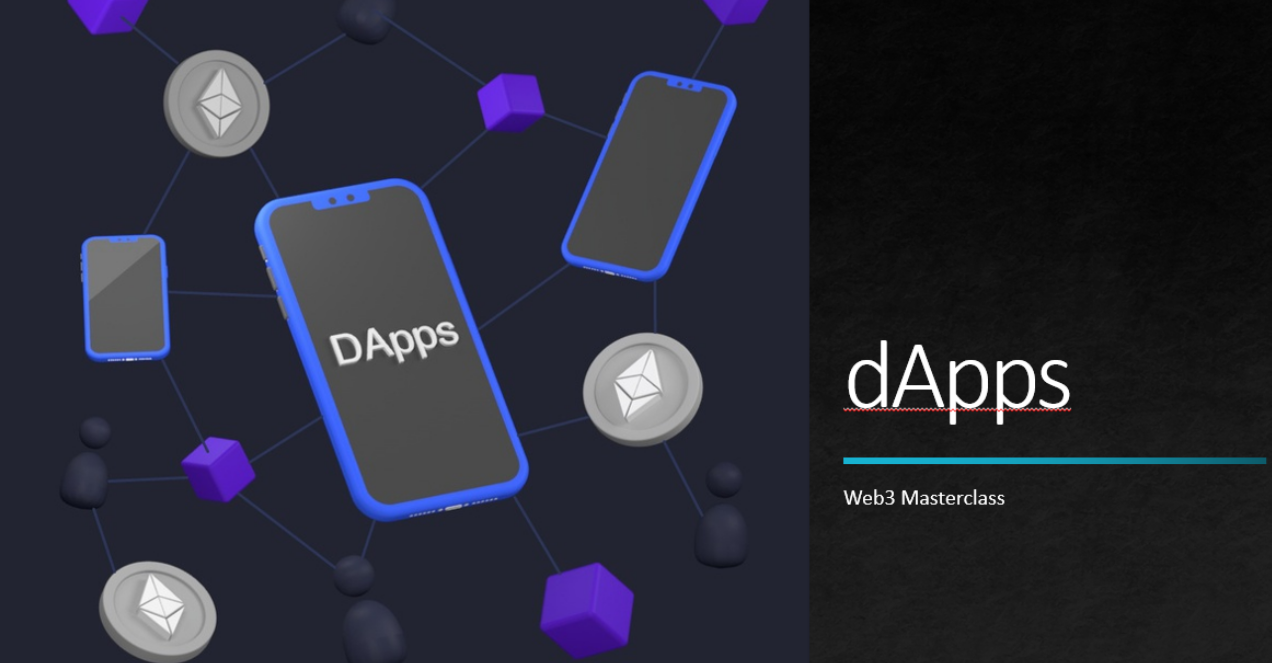 DAOs and dApps

Learn about what a dApp and what a DAO is, how they work and use cases.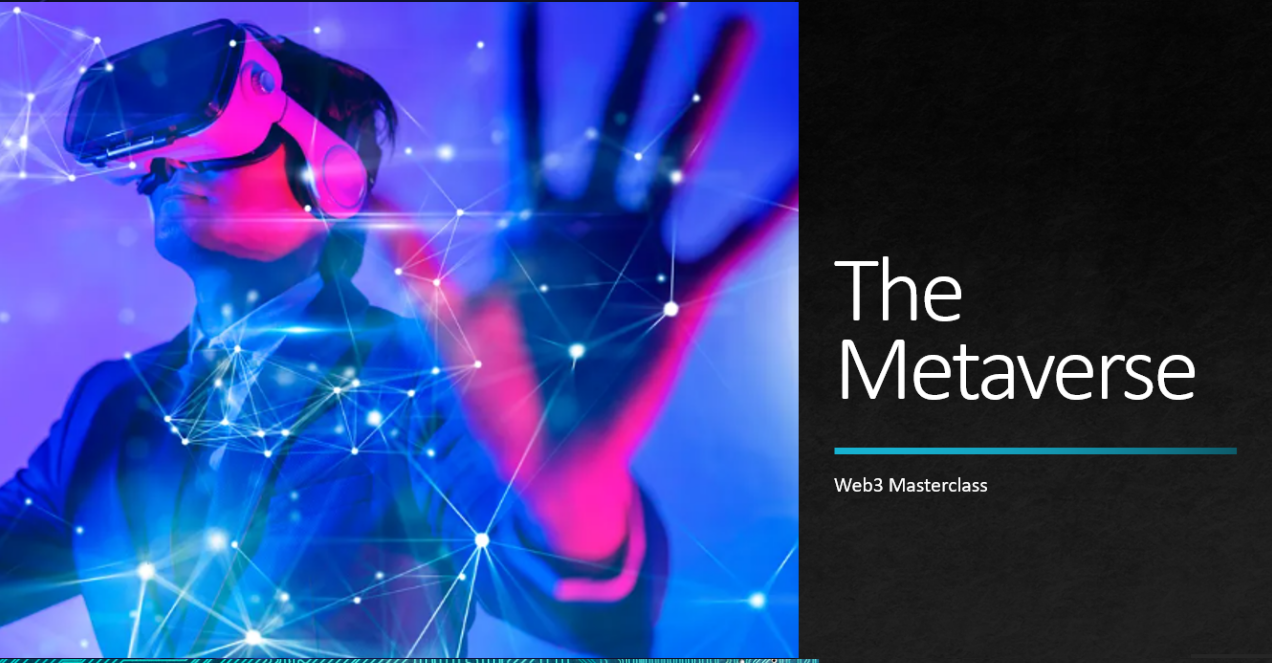 The Metaverse
Explore the history of the metaverse, what it is, where it is going and real word use cases.

Check your inbox to confirm your subscription